The most modern paint shop in Poland
The paint shop consists of two separate paint lines with common pretreatment, chemical tunnel, cooling section and curing ovens. The powder booths, masking and demasking stations are separate due to component differences.
Machining of black steel, stainless steel, aluminum
Since 1997, we have specialized in machining black steel, stainless steel, aluminum. Our offer includes laser cutting, bending, rolling, grinding and welding processes. We perform powder coating and sandblasting.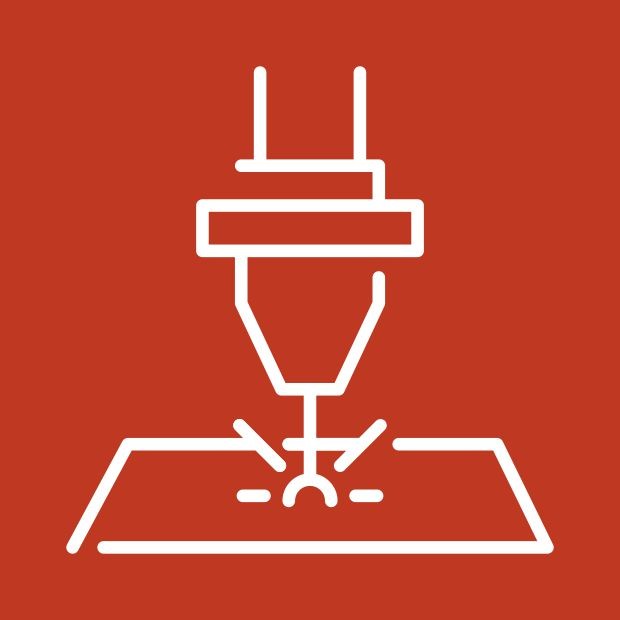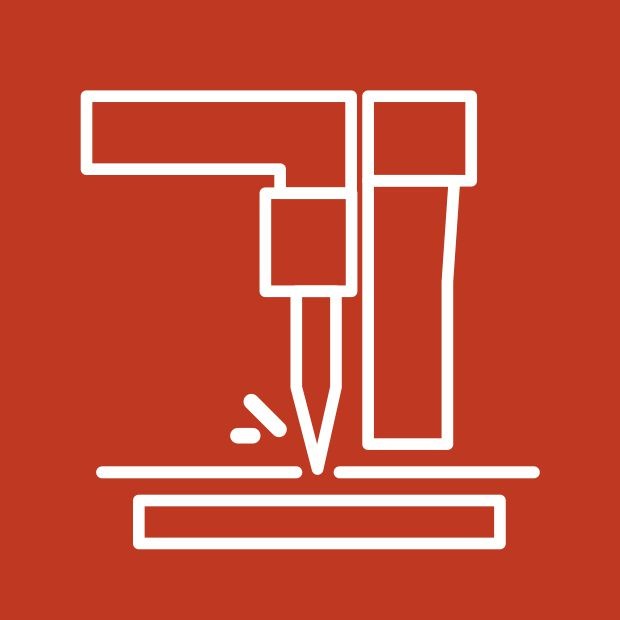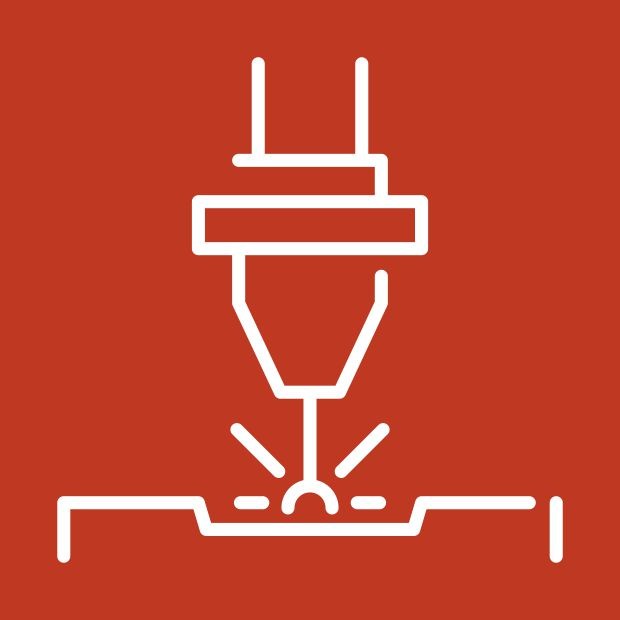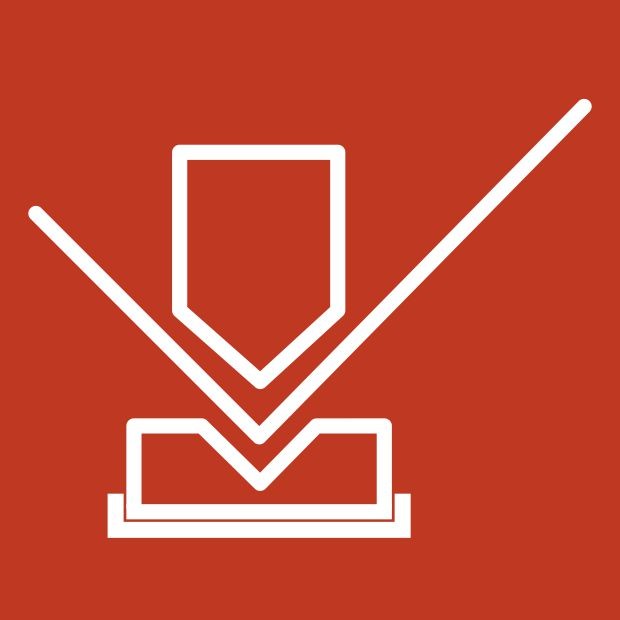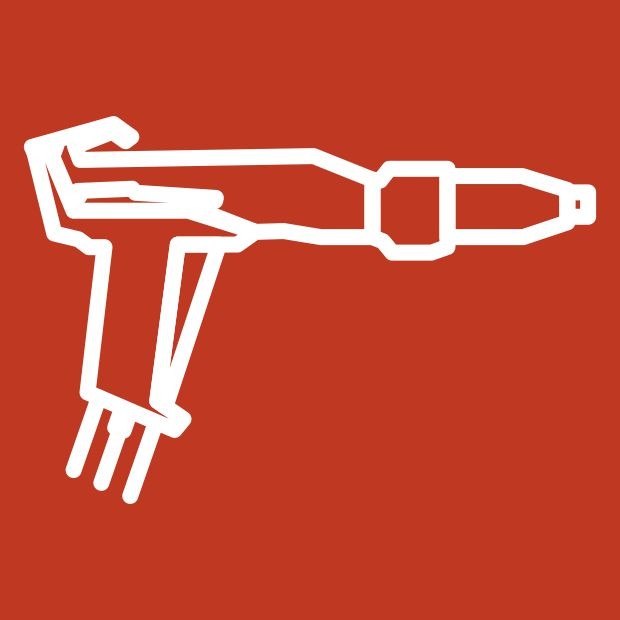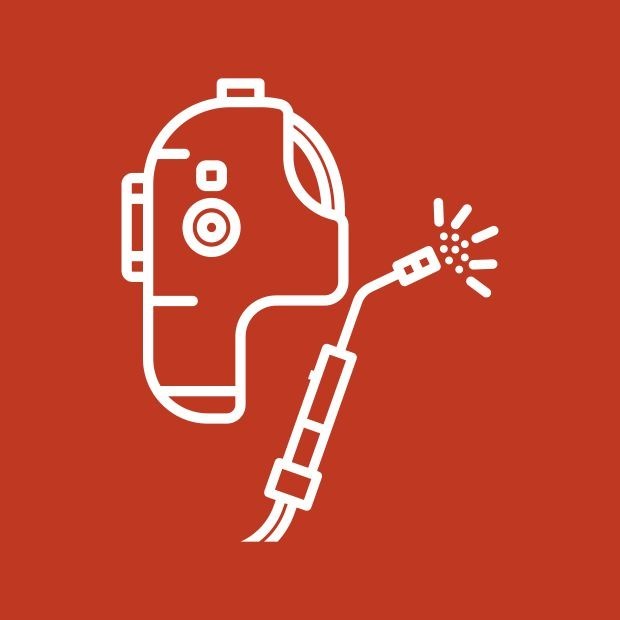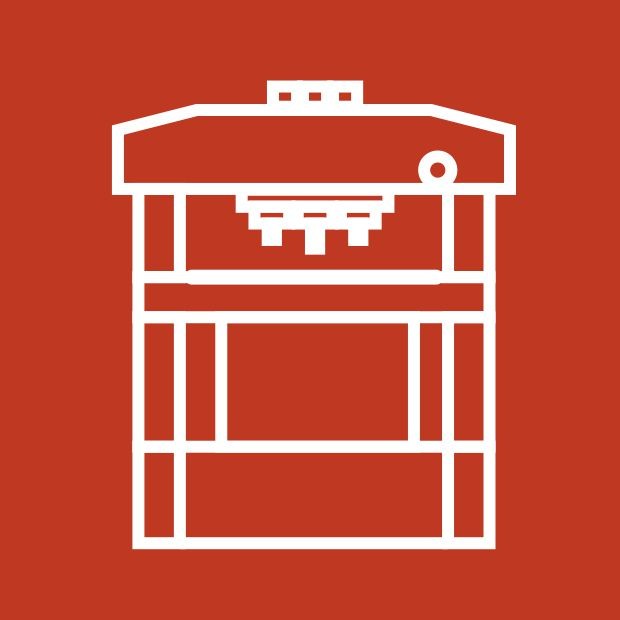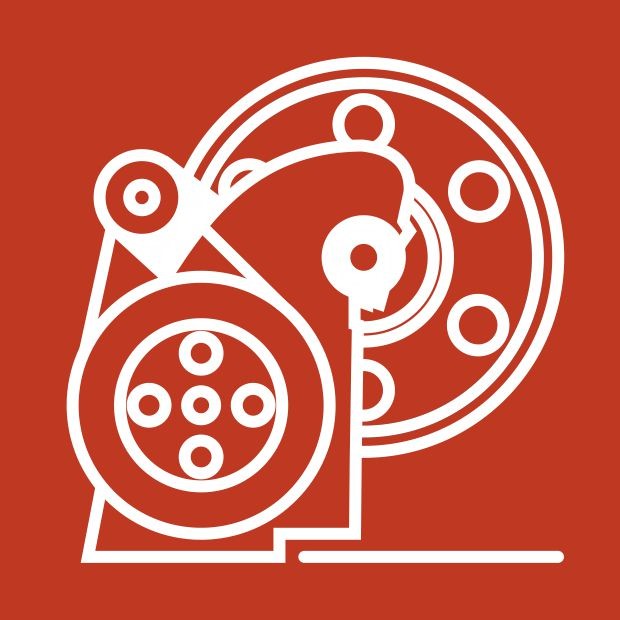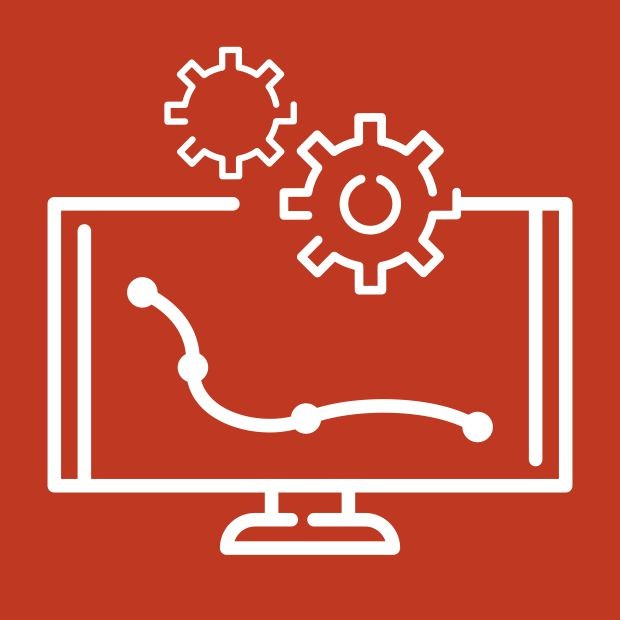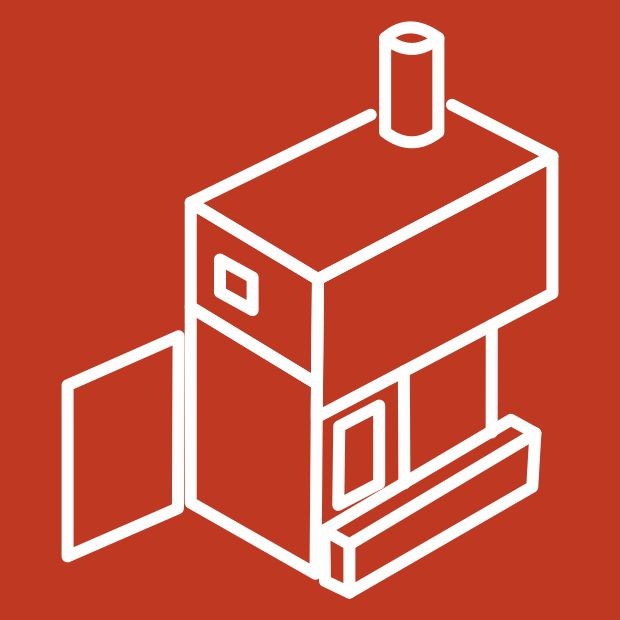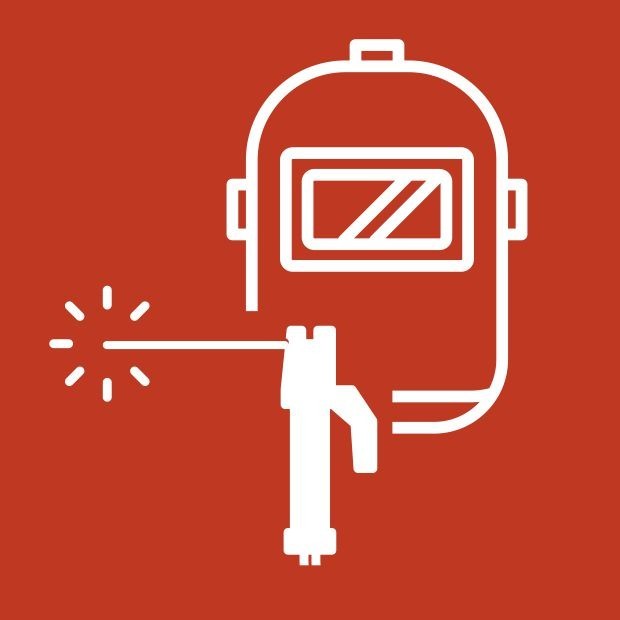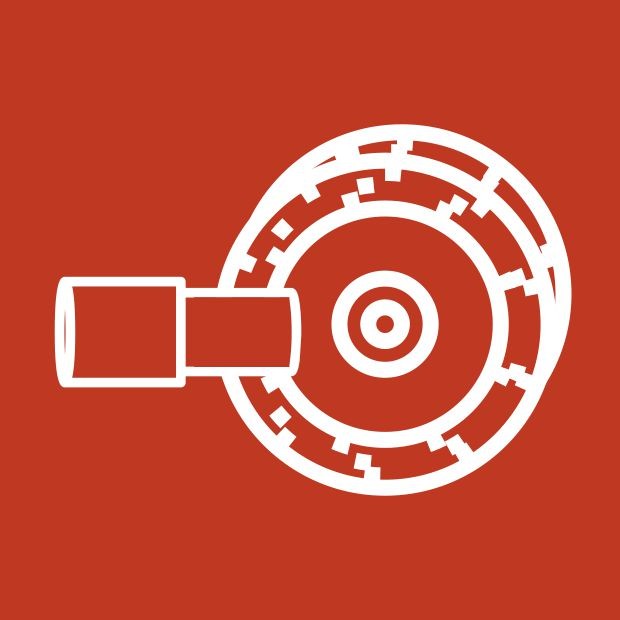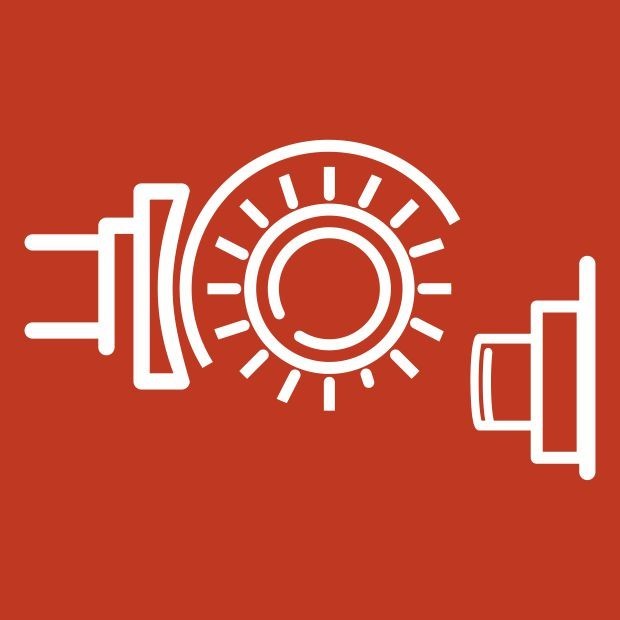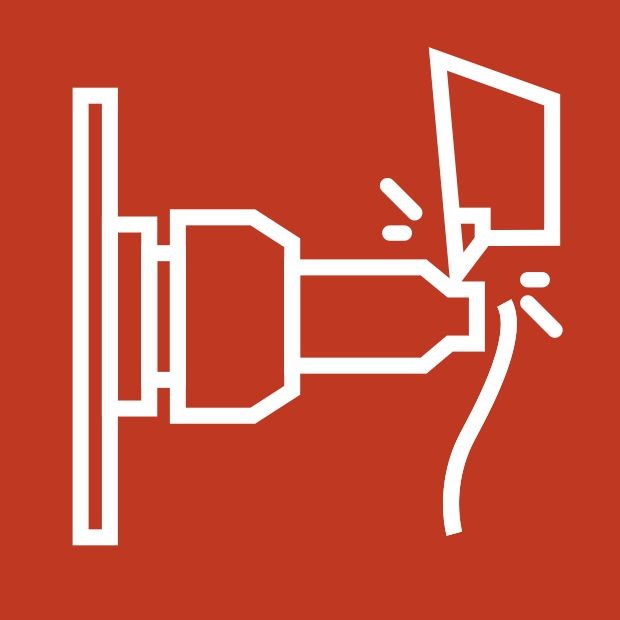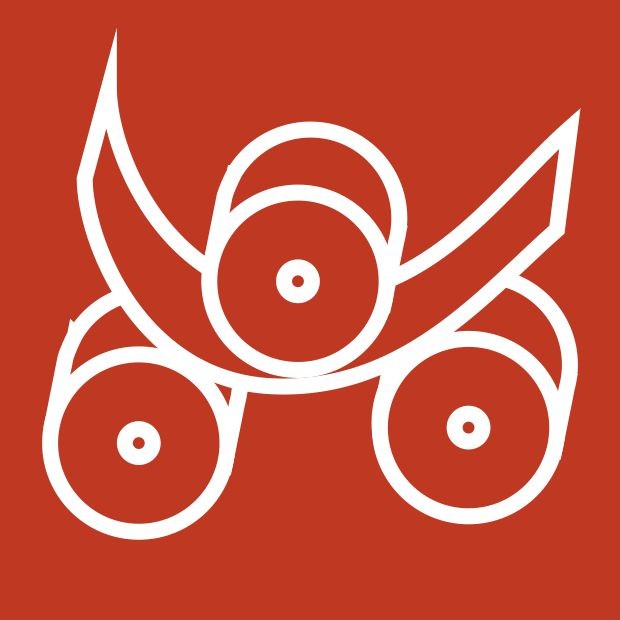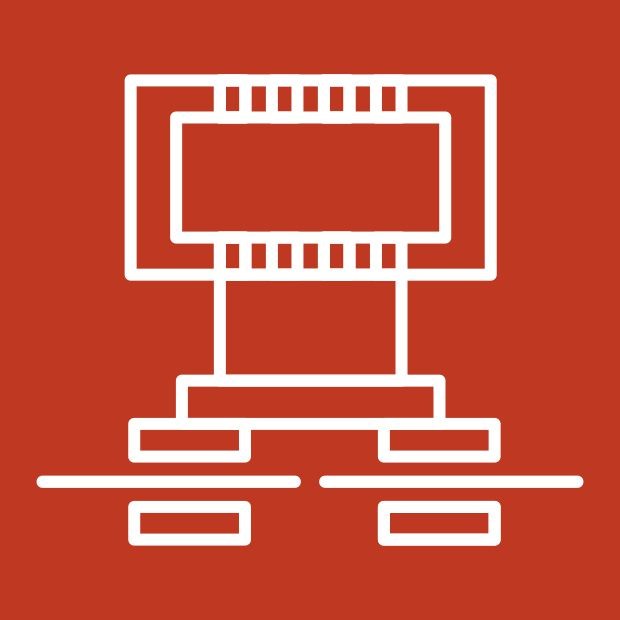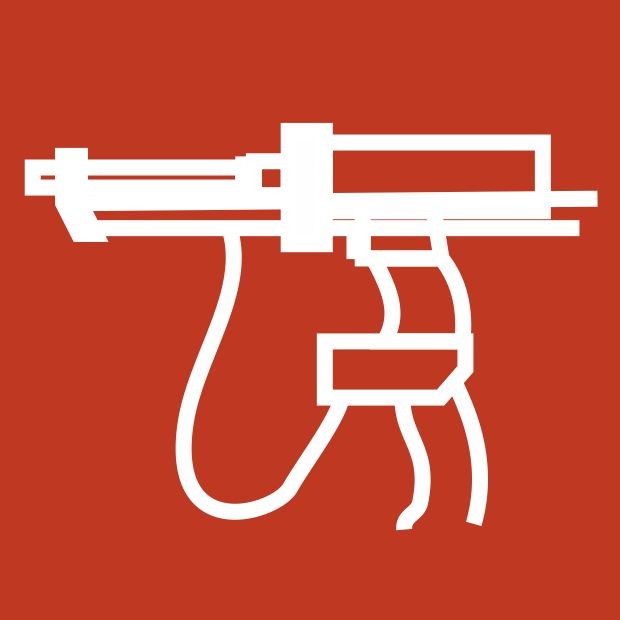 We have modern machinery, which includes: saw, guillotine, rolling mill, 60T / 300T / 500T press, manual lathe, numerical lathe, numerical milling machine, punching machine, sandblasting machine, bending machine, eccentric press, press brake, drilling machines, welding machines, stud welding machines, mig / mag welding machines, Tig welding machines, welding machines – covered electrode, lasers.
We obtain high quality of offered services which is supervised by the Quality Control department.
We can carry out even the most complex orders while maintaining punctuality.
Our strengths are high production standards based on ISO, flexibility, high know-how of our employees, clear production structure and consistent management of production processes with the help of ERP-SAP system.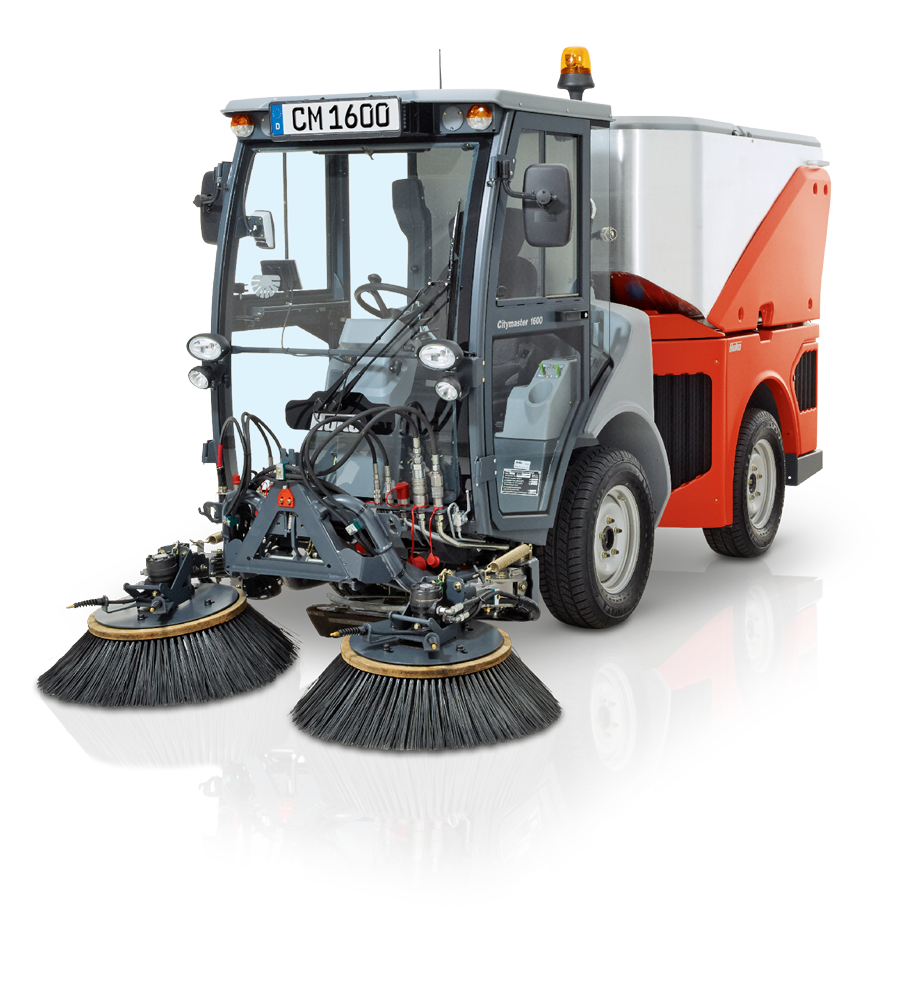 We manufacture components for indoor and outdoor cleaning machines, for the maintenance of communal areas and for the care of green spaces. We proudly participate in production of sweepers, scrubbers, industrial vacuum cleaners and polishing machines, used in all major retail chains in Poland and worldwide.
We also manufacture welded parts for tractors, street sweepers, mowers, tool carriers used in urban greening, as well as very popular Multicar transporters.
Hako Technology is also a supplier for other companies in Poland, Germany, Denmark and the Netherlands, operating in the areas of road marking systems, agriculture and livestock and the production of machinery for the packaging industry.
Quality assurance
We work according to ISO standards.
About Us
We are one of the 5 production sites of the German Hako Group.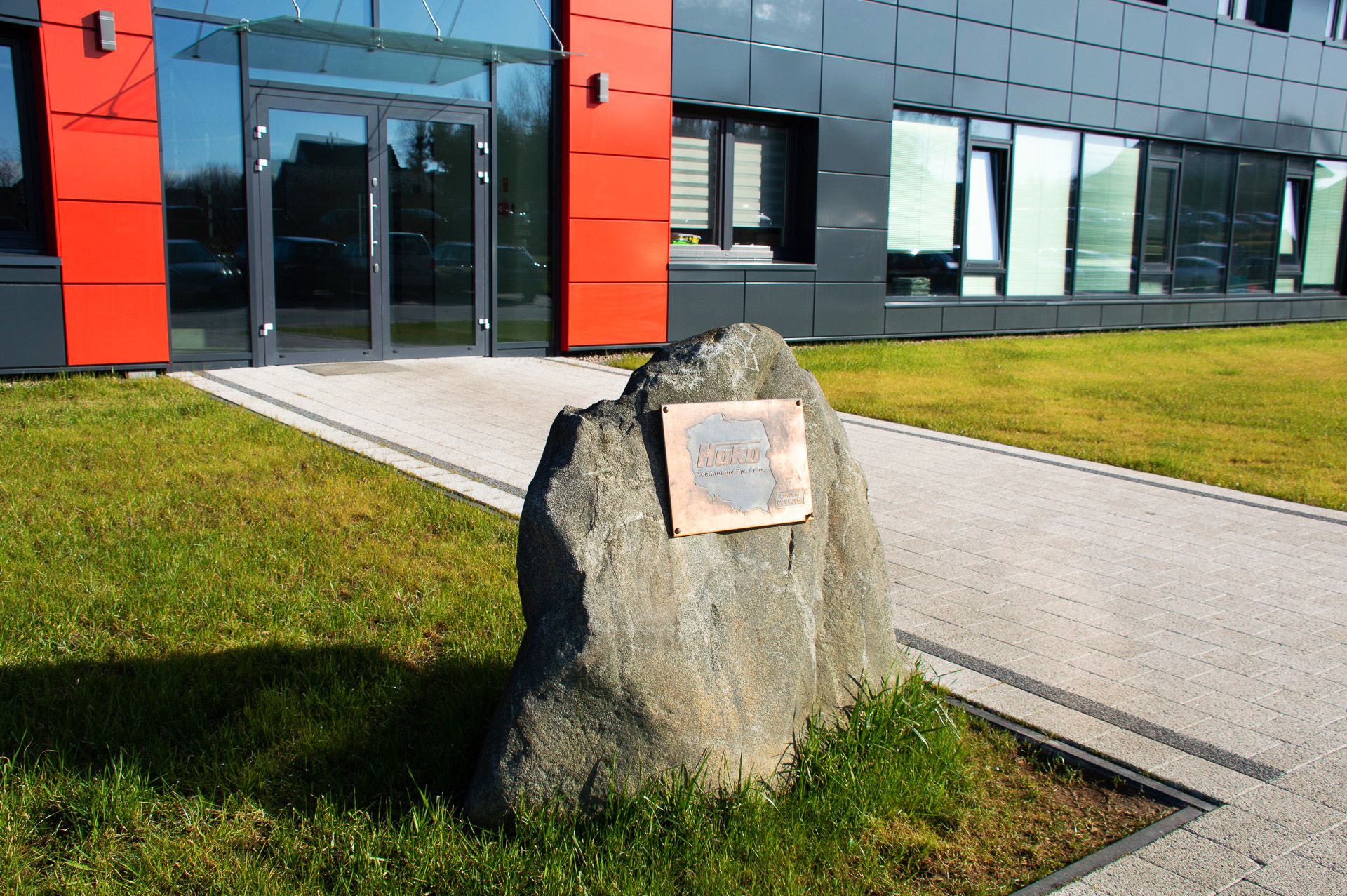 Hako Technology Sp z o.o. was established in 1997. We are a professional and partner company therefore we constantly adapt to the needs and requirements of the Client. We specialize in the processing of black steel, stainless steel and aluminum. We are characterized by the comprehensiveness of services provided.
Our offer includes laser cutting, bending, rolling, grinding and welding processes. We have
a sandblasting shop and a powder paint shop, which distinguishes us in the market.