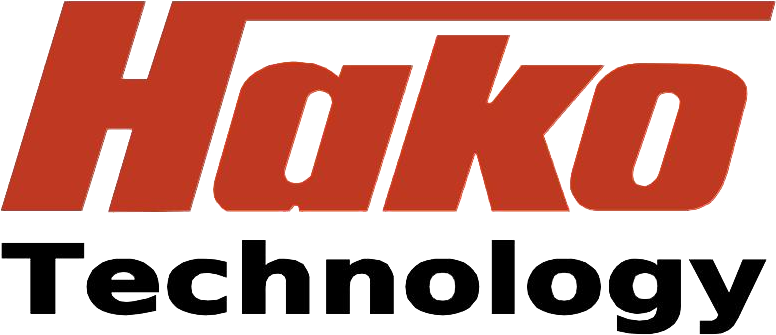 Hako Technology Sp. z o.o.
Chałupy 30
76-024 Świeszyno, Poland
NIP: 7821976958
REGON: 631031259
Janusz Łozyk
tel: +48 94 719 14 66
j.lozyk@hakotech.pl
Joanna Wojciechowska
tel: +48 94 347 04 04
tel: +48 605 409 033
sekretariat@hakotech.pl
Marzena Körner


tel: +48 94 347 04 05
tel: +48 502 699 735


m.koerner@hakotech.pl
Łukasz Orłowski
tel: +48 94 719 14 58
l.orlowski@hakotech.pl
Purchasing manager and logistics
Krystian Bochnia
tel: +48 94 316 19 40
tel: +48 603 902 875
k.bochnia@hakotech.pl
Start cooperation - fill in the form
Hako Technology Sp. z o.o.
The goal of Hako Technology's activity is the processing of metals especially the types of metals that despite their highly sought-after properties, are metals that are difficult to process properly. Hako Technology focuses on the production of components and complete products in stainless steel, black steel, and aluminium.
QUALITY POLICY
The quality control department watches over the quality of goods and processes we create.
TECHNICAL DOCUMENTATION
Recommendations general information for each operation
OUR ADVANTAGES
High production standards based on ISO